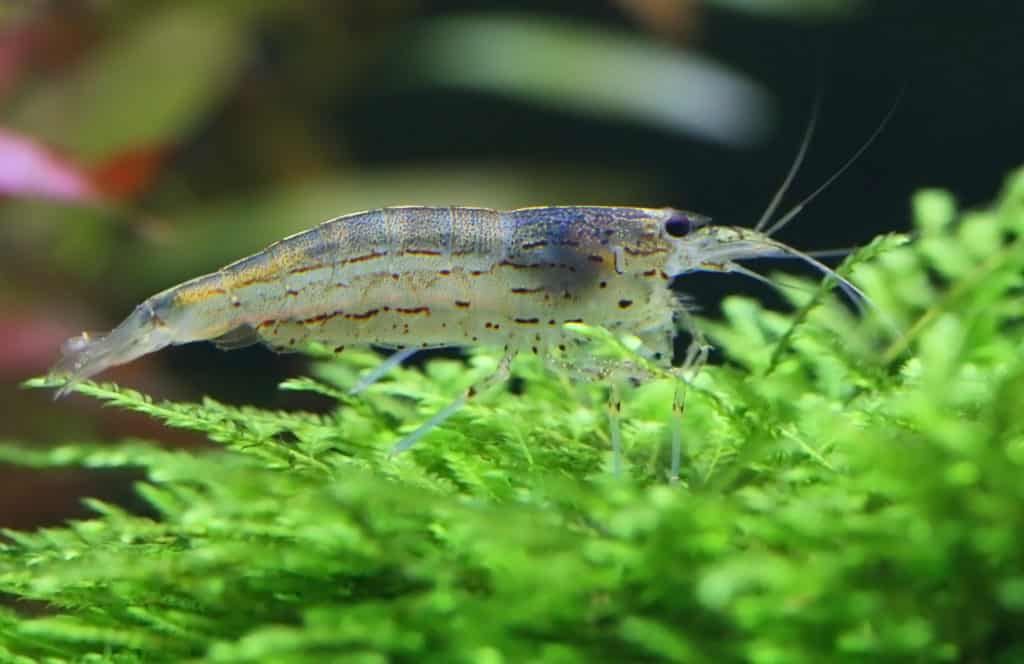 If you're looking to keep pet shrimp, both Amano and Ghost shrimp can be great choices.
They're fascinating creatures that can help you keep your tank clean.
Despite their similar looks, they have different needs.
To properly take care of them, you should be able to distinguish them from each other.
Amano Shrimp vs. Ghost Shrimp (What's the Difference?)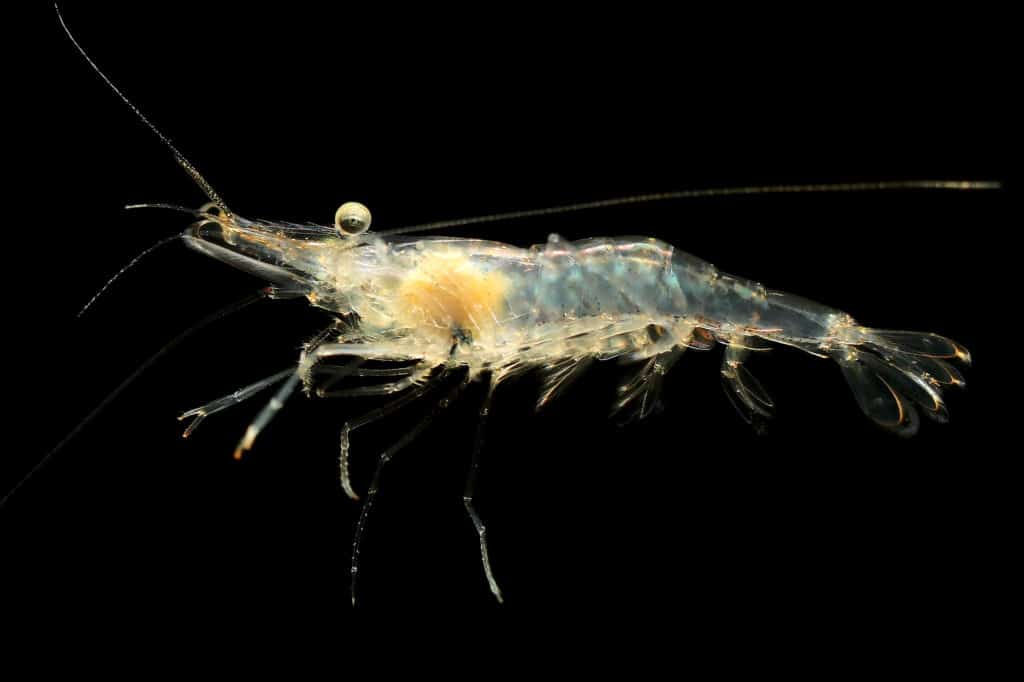 The main difference between Amano shrimp and Ghost shrimp is that they come from different parts of the world.
As a result, their living conditions, diets, and sizes are different.
Although they look alike, slight differences set them apart.
Their breeding, lifespan, and price are different, as well.
 Read on to learn about their differences in detail and how to provide them with healthy and happy living conditions.
Origin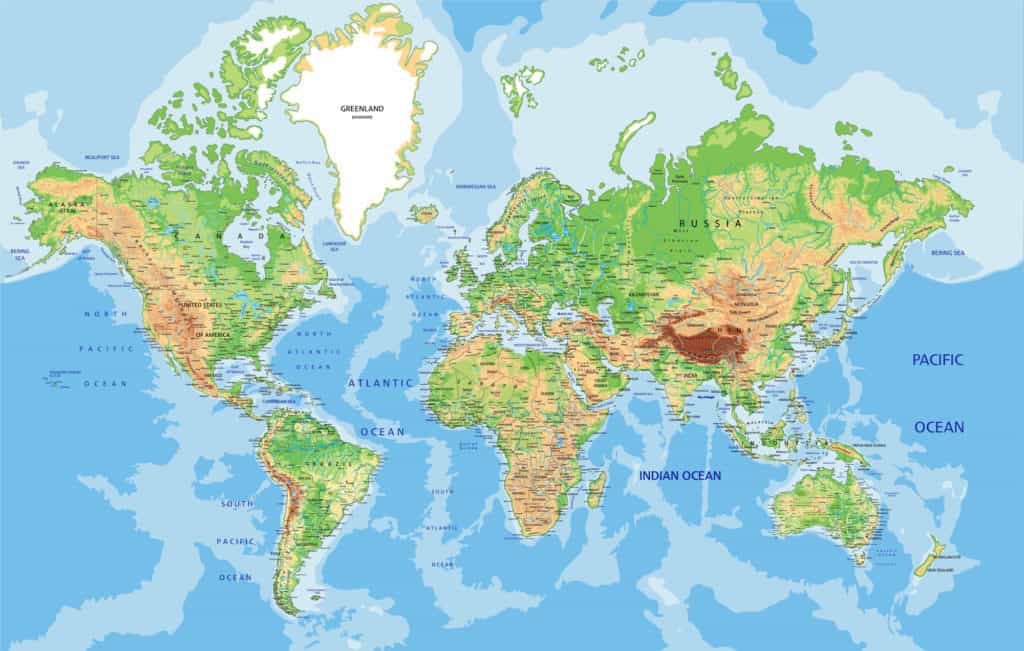 The first significant difference between Amano and Ghost shrimp is their origins.
Ghost shrimp come from southern USA water bodies.
You can find them in the lakes and rivers of states like Florida and Louisiana.
On the other hand, Amano shrimp are native to Asian countries like Japan, Thailand, Taiwan, and Korea.
They mostly live in sea-bound rivers.
Over the past three centuries, these two species have been bred and kept in modern aquariums, so they are somewhat accustomed to living in confined spaces.
However, given their entirely different natural habitats, they can't live in the same tank.
Appearance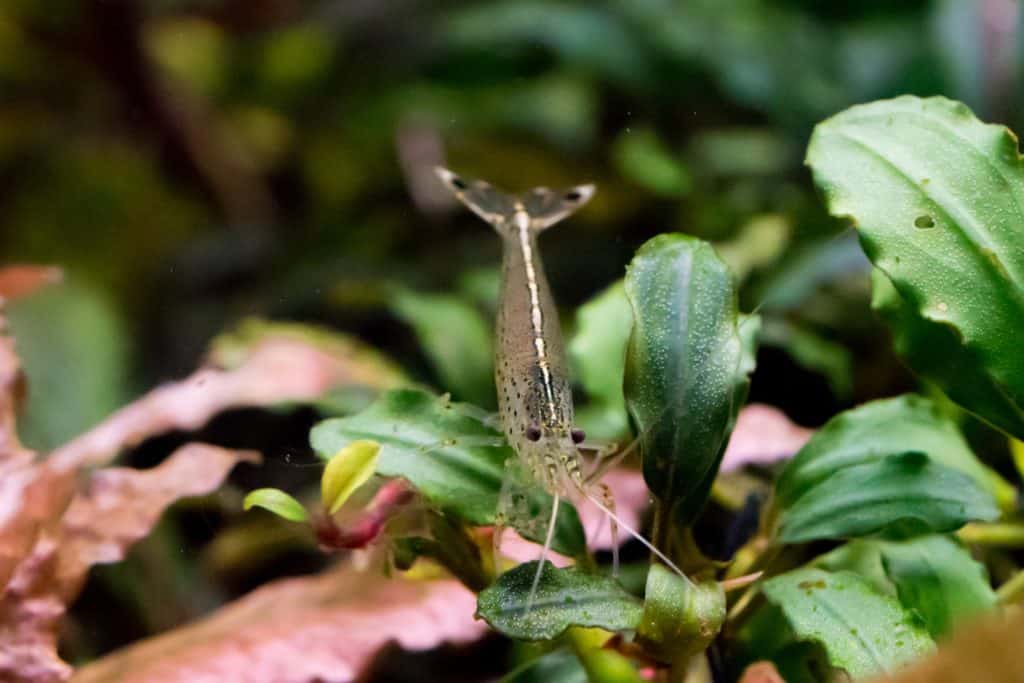 Although these two types of shrimp look so much alike, there are some keen differences.
Firstly, Ghost shrimp have a completely transparent body, so much so that you can actually see their organs and the food passing through them.
This is why they're also called "Glass shrimp."
They can also camouflage themselves by distorting their skin pigments to match the background color.
These two qualities help them hide from dangerous predators.
Amano shrimp have more of a semi-transparent body.
Their color can range from red and brown to grey.
Ghost shrimp only have some faint markings on their bodies, but
Amano shrimp have visible markings like spots and lines.
Compared to Ghost shrimp, Amanos have shorter claws, and their grip isn't as firm.
Therefore, they can't catch large prey.
These two species both go through a molting cycle, which is the process of shedding their exoskeleton every few months.
They'll go into hiding once the process begins, but they'll come back with more robust skeletons which can protect them against external elements.
Size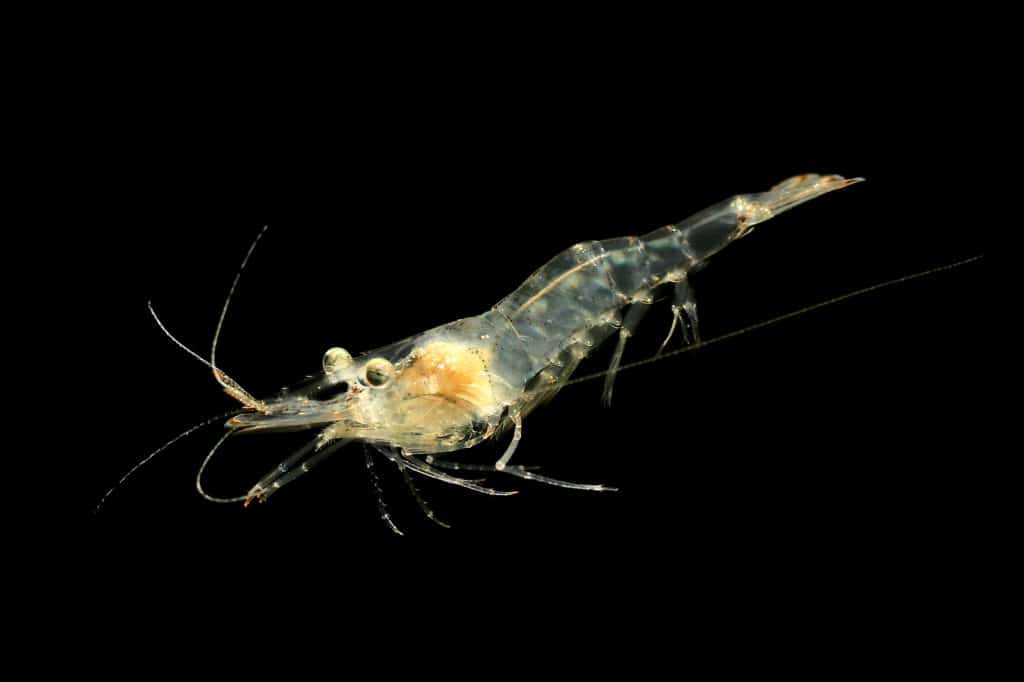 In the aquarium, multiple factors like unfavorable diet, disease, or fluctuating tank conditions can affect their size.
In the wild, Amano shrimp can grow up to two inches.
Ghost shrimp, however, grow to a maximum length of 1.5 inches.
The male Amano is slightly smaller than the female, but there's no noticeable difference in the size of male and female Ghost shrimp.
Behavior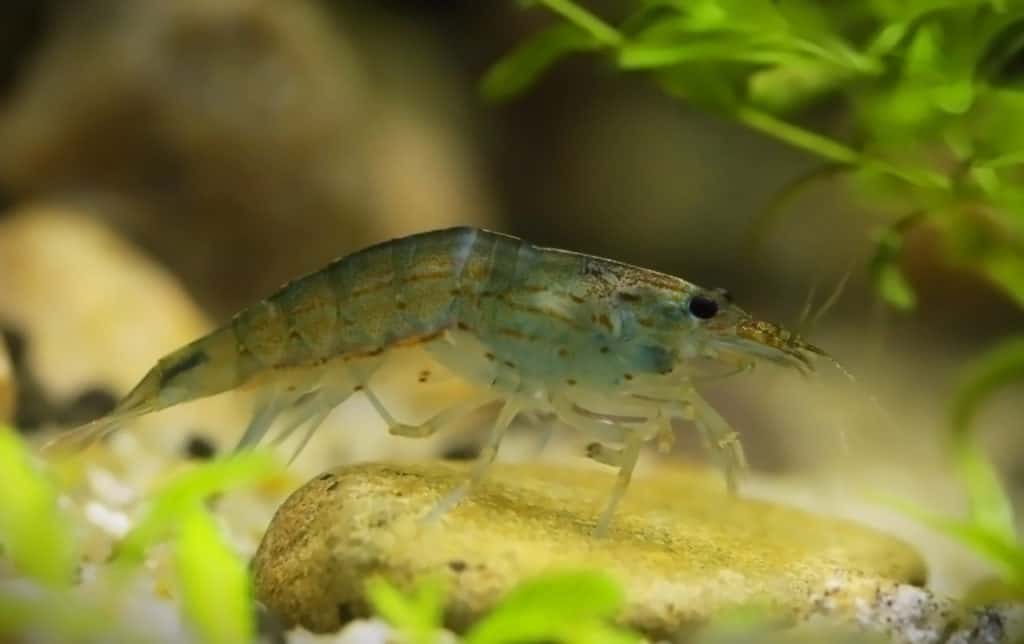 These shrimp species tend to behave similarly.
They're peaceful critters who get along with other small and non-predatory fish.
When it's feeding time, both species can get a little greedy, but mostly, they're shy.
If you provide them with proper living conditions and make them feel safe, they'll show themselves, and you'll see them playing hide-and-seek around the tank.
They also exhibit similar behavior when it's mating time, which is when they're the most active.
Male and female shrimp will chase each other around the aquarium, almost like they're dancing!
The only time you might see aggression around the tank is when it gets overcrowded.
Because the Ghost shrimp eats meat and haunts small creatures, it can be slightly more aggressive than the Amano.
Plus, it's smaller, so it might try harder to protect itself against predators, but overall, it's not a troublemaker.
Diet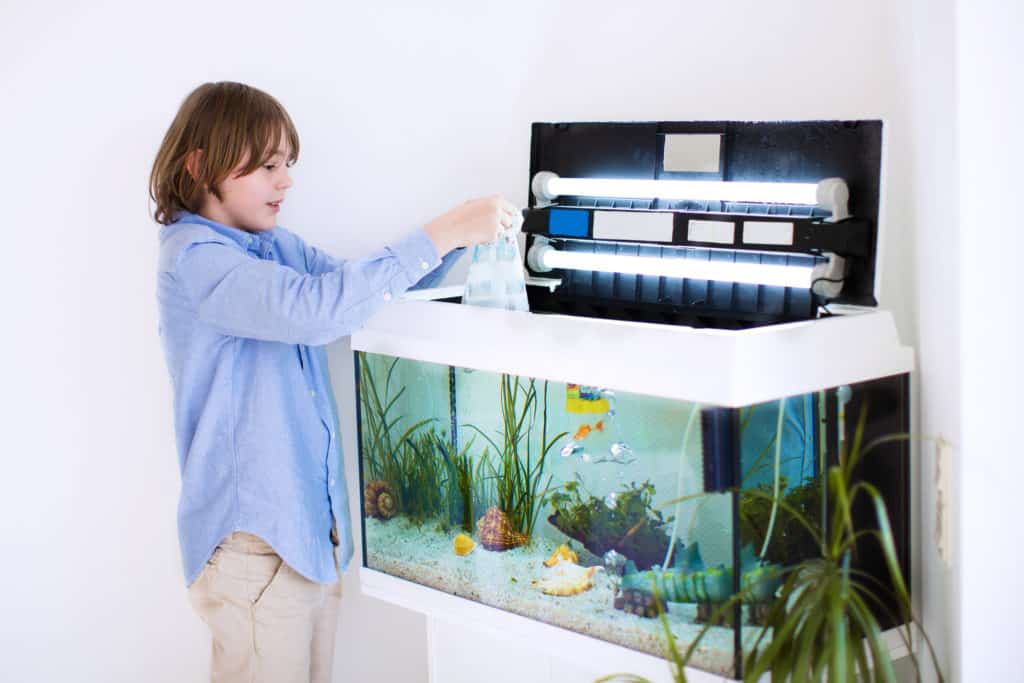 Amano shrimp mostly consume aquarium algae.
Ghost shrimp prefer to feed on aquatic animals like blood worms.
Both are scavengers and will eat leftovers or food that has sunk to the bottom of the tank.
However, because shrimp don't eat much, you shouldn't put too much food in the tank.
It's best if you scoop up any leftovers after a few hours.
Some signs may tell you that your shrimp are deficient in essential minerals.
For example, a lack of vitamin C can cause black death and black gill disease in young shrimp.
Lack of potassium may result in cramped-tail syndrome while low-quality feeding and lack of supplementary food can lead to the soft-shell syndrome.
Lack of zinc, copper, and magnesium can reduce their growth.
If you notice any of these signs, buy your shrimp some supplementary food.
There are mineral-rich and protein-rich foods available in stores.
You can order them online as well.
If there's a dead shrimp or fish in the tank, other shrimp will usually eat it.
However, this can cause various diseases in your tank, like the growth of parasites.
This is why you must remove dead bodies from the aquarium immediately.
Living Conditions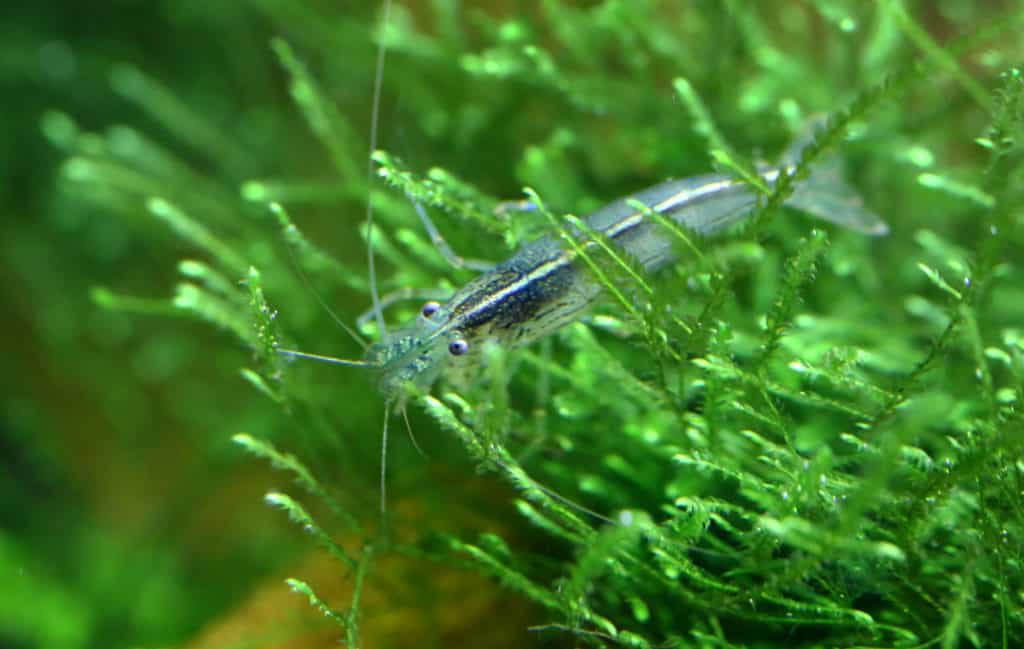 1. Tank Requirement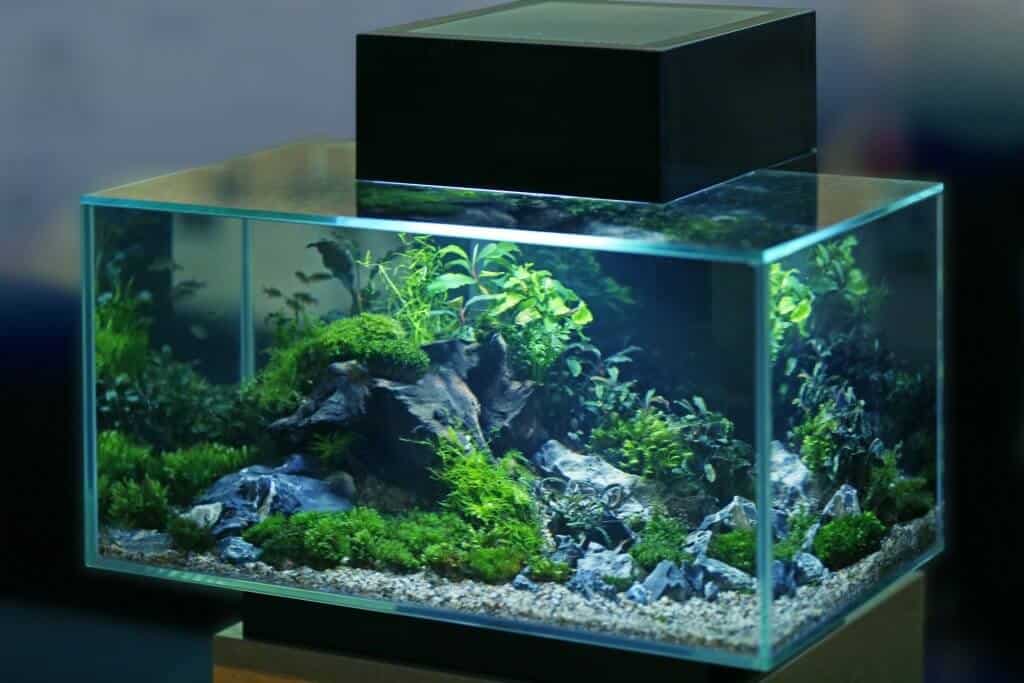 You'll need to provide your shrimp with proper care and a suitable living environment.
The better the conditions, the longer they'll live.
Both Amano and Ghost shrimp prefer low currents as they spend most of their time at the tank's bottom.
They'll be happier with a sandy substrate because they like to explore the sand for sunken food.
Both species require hiding spots to feel safe, so be sure to give them lots of natural plants, rocks, and logs.
It's a great idea to get a couple of shrimp tubes.
Shrimp are usually more vulnerable when it's molting time.
They will need a little privacy and alone time in a tube.
You can also install filters in your tank to increase the oxygen levels and heaters to maintain the temperature.
2. Tank Size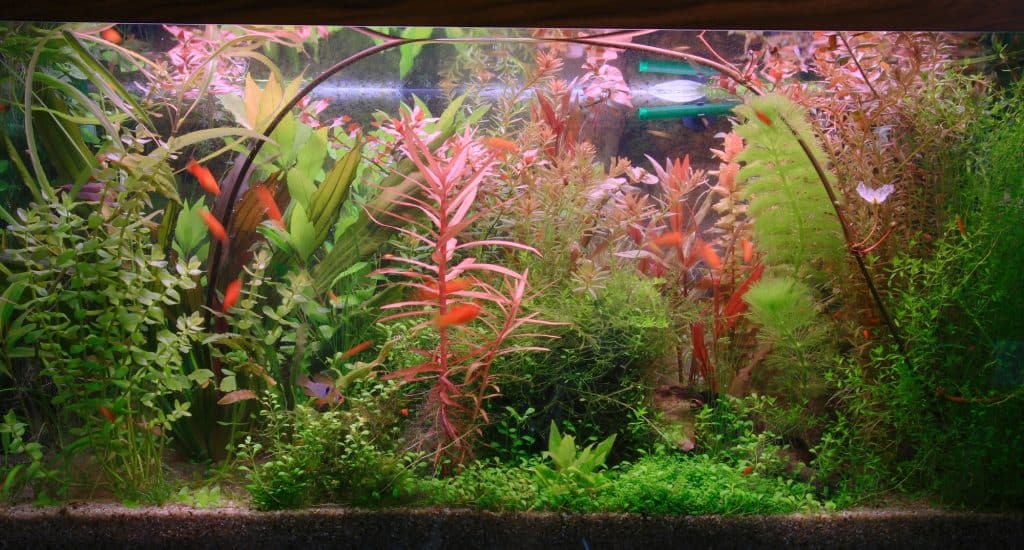 As a result of their different sizes, these shrimp need different sized tanks.
Amano shrimp grow up to 1.5 inches, so you'll need to keep them in a tank with a minimum capacity of ten gallons.
Ghost shrimp are smaller, so they'll be fine in a five-gallon tank.
The tank size can vary depending on the number of shrimp you're keeping.
You need to provide one gallon of water for every inch your pet grows.
In other words, have a gallon for each one-inch Ghost shrimp and 1.5 gallons for each 1.5-inch Amano shrimp.
If you overcrowd the aquarium, you'll cause the shrimp to fight over food and resources.
Therefore, they'll get aggressive and hurt each other.
They may also use up all the tank's nutrients, which will cause the ecosystem to collapse.
Be sure to give your shrimp enough space to reduce stress, prevent aggression, and maintain a healthy and peaceful environment.
3. Water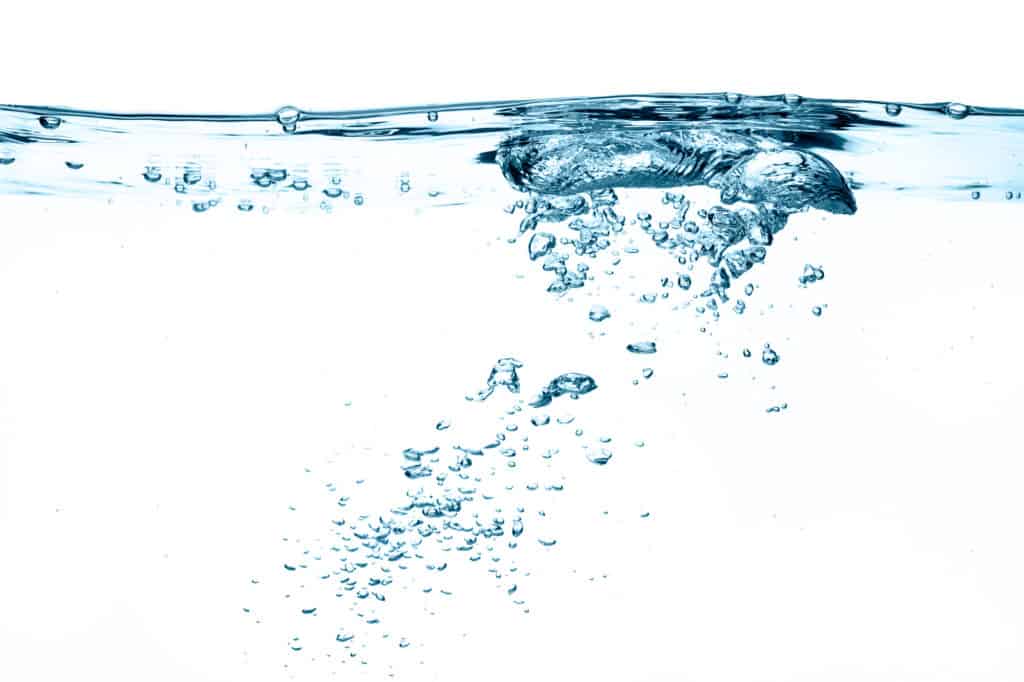 One of the most significant differences between these two kinds of shrimp is that the Amano are saltwater shrimp and Ghost shrimp come from fresh water.
Adult Amano can survive brackish water or fresh water, but if you want them to breed, you'll have to put the Amano larvae in saltwater.
I'll cover this topic more thoroughly in the breeding section.
Generally, Ghost shrimp can be more sensitive to changes in living conditions, and they need fresh water to live happily.
Both species require you to change the water regularly, maybe a little more frequently with Ghost shrimp.
This will help prevent the growth of disease and infections.
4. Temperature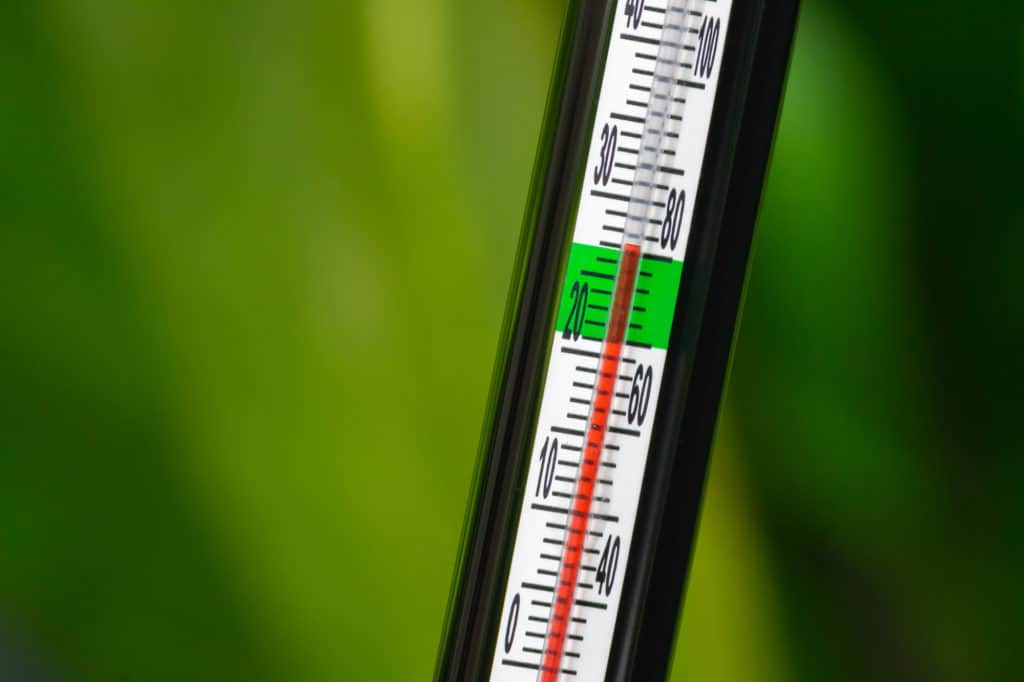 Amano shrimp are a bit more resilient when it comes to water temperature.
They can withstand a wide range of temperatures, from 68°F to 86°F.
They'll be more active in warmer waters, but they'll quickly adapt themselves to cool environments.
In fact, keeping them in warmer waters all the time can reduce their lifespan.
Ghost shrimp prefer room temperature.
If you think the water temperature may drop for long periods, you should consider installing a heater.
Avoid placing the tank under direct sunlight because the water can get too hot, too fast.
5. pH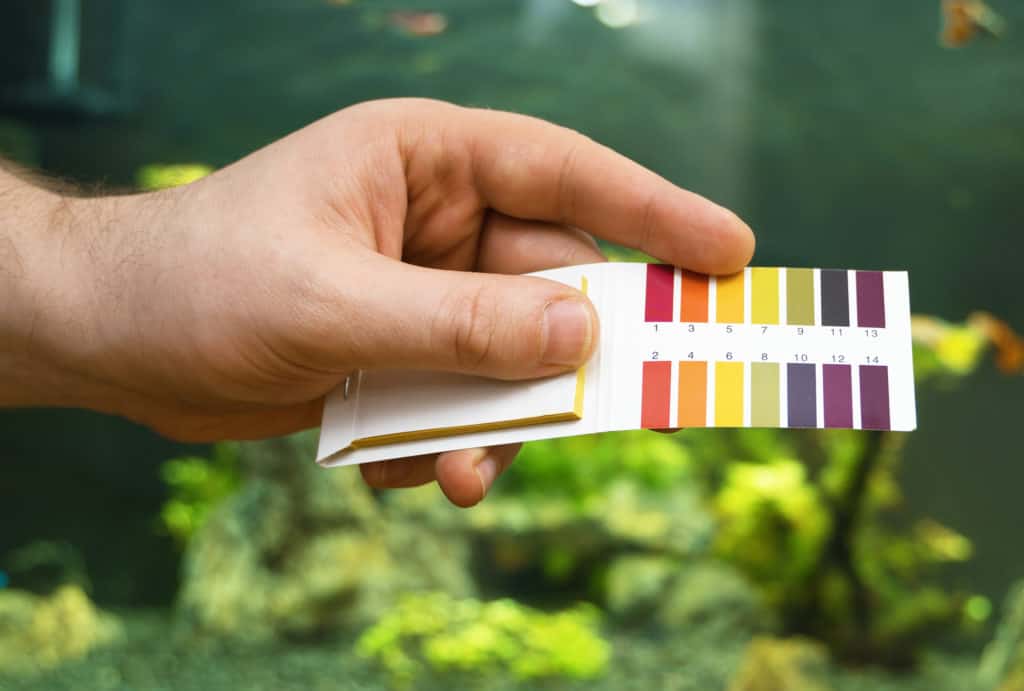 As opposed to Ghost shrimp, Amanos can survive in slightly alkaline water conditions, with a pH level of 8–8.5.
Ghost shrimp need a sustained water condition and can't tolerate higher pH levels.
Dead animals, wood, and plants can change the pH rather quickly.
This can cause your shrimp some distress, so it's important to remove foreign objects as quickly as possible.
If you want to introduce a new fish into the tank and need to change the pH, do it gradually and change a bit of water every now and then.
Breeding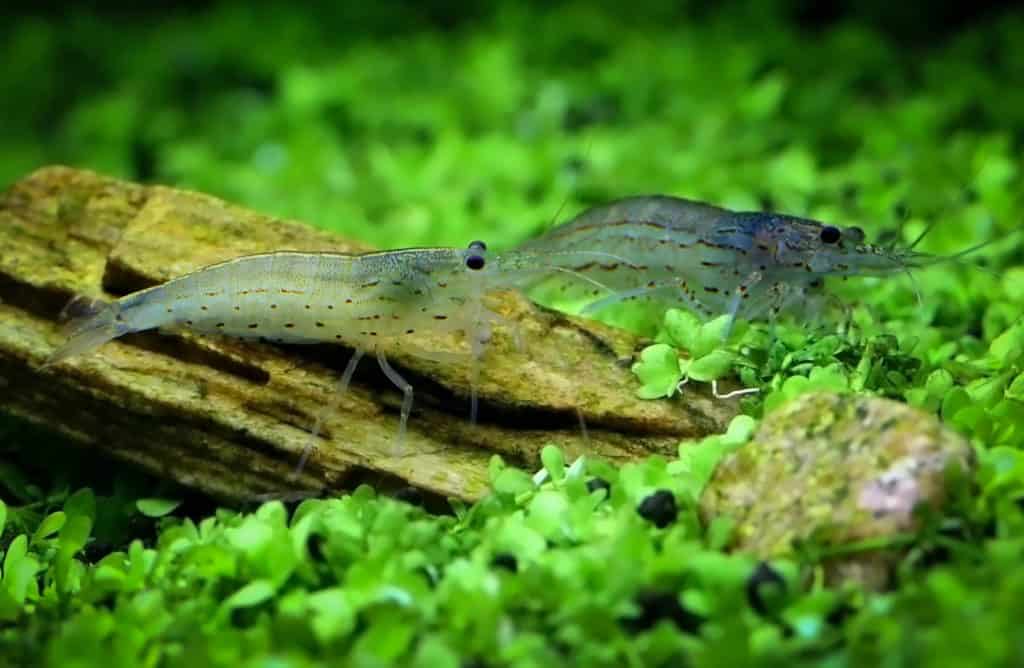 Breeding Ghost shrimp is much easier than Amano shrimp.
If you provide them with proper food and good living conditions, the male and female will start mating in no time.
If you want to speed up the process, you can put them in a species-only tank so they feel safe.
This way, you won't have to worry about other fish mistaking the shrimp eggs for mosquito eggs and eating them.
The females will need a hiding place to lay their eggs.
Once the eggs hatch, the babies will find their own food in the tank.
To accelerate their growth, you can start additional feeding.
Wait for them to grow for a couple of weeks before introducing them to a community tank, so you prevent them from becoming prey.
Breeding Amano shrimp is a different story.
Their reproductive cycle in the wild starts with the female shrimp getting pregnant.
She keeps the eggs under her belly and brings them to where the river meets the sea.
The Amano larvae will then grow up in the saltwater and become shrimplets.
After they're mature enough, they travel back to the river and live in freshwater for the rest of their lives.
To breed Amano shrimp in the aquarium, you'll need a separate tank with saltwater to host the females that carry the eggs.
Once they lay the eggs, you can bring them back.
After hatching, you'll have to keep the larvae in the salt water for at least a month before transferring them to the main tank.
Lifespan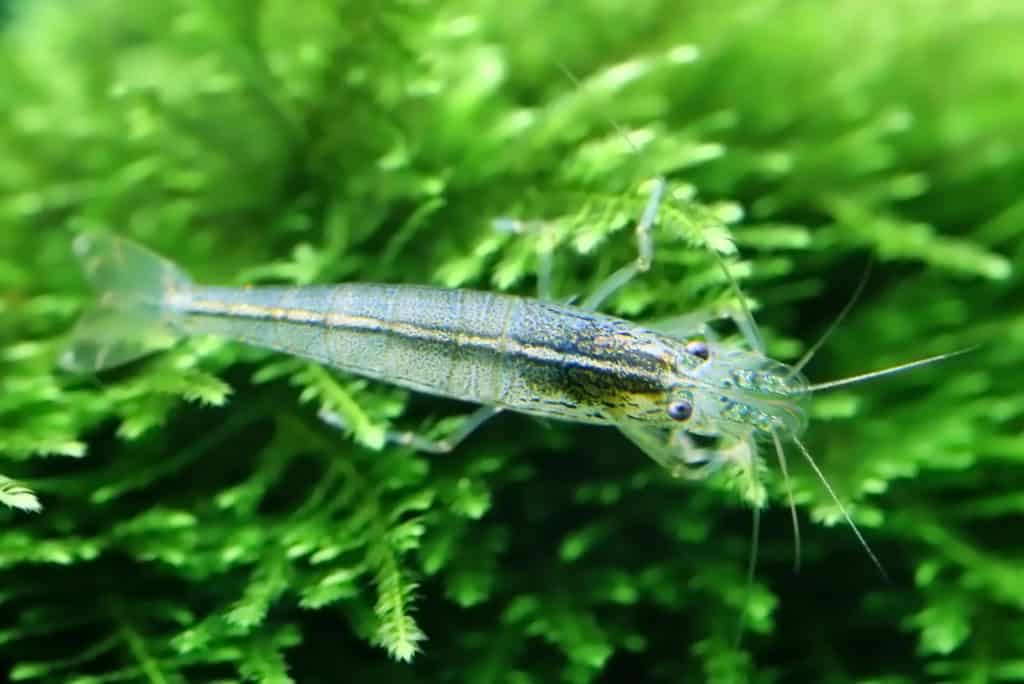 Amano shrimp usually live longer than Ghost shrimp.
Assuming their living conditions are optimal, Amanos can live up to two or three years.
In contrast, the Ghost shrimp have a lifespan of six months to a year.
The best way to keep Ghost shrimp as pets is to provide them with the proper breeding conditions.
Some factors can reduce a shrimp's life even to a few days.
These include being transferred to different types of waters repeatedly, being left without food for more than a couple of days or having a poor diet, being attacked or eaten by other fish, etc.
Feeder or Tank Cleaner?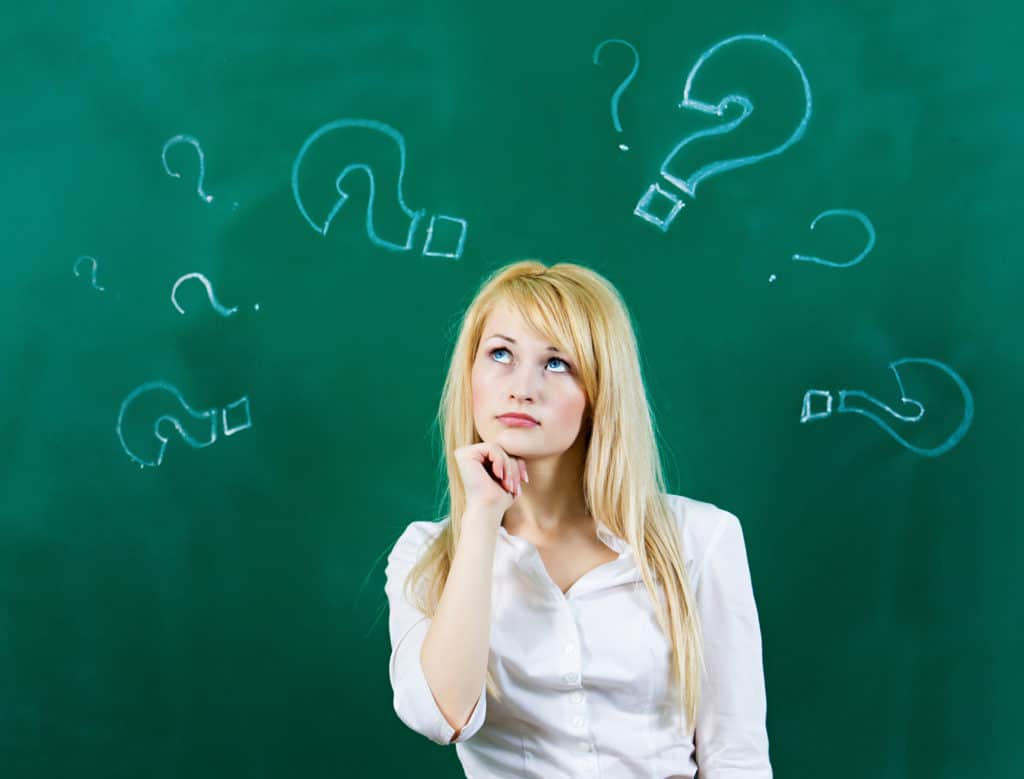 Amano shrimp are mostly used as tank cleaners because they consume algae faster and prevent it from building up in the tank.
They're also peaceful and live long.
All these characteristics make them great pets.
They're expensive, and breeding them is hard, so it doesn't make any sense to use them as feeders.
Ghost shrimp can prevent algae's growth in your tank as well, but they're mostly used as prey because they're easier to breed, smaller, and cheaper.
They have short lifespans, but they can make good pets if you create the proper living conditions and breed them.
Sexual Differences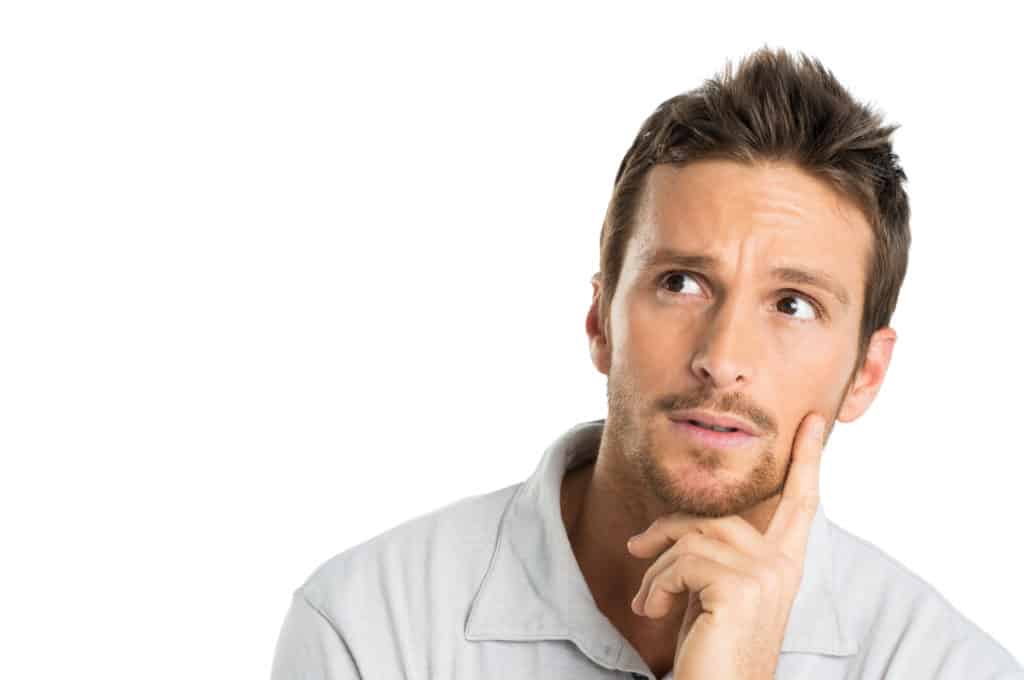 It's usually hard to tell a male and a female shrimp apart, but it's not impossible.
Both male and female Amano shrimp have spots on their bodies that form two lines.
The upper line looks the same in both sexes, but the lower lines are different.
With male shrimp, the lower line is much like the upper one, but in females, the lower line has more extended dots that look like dashes.
Also, mature female Amano shrimp are a bit bigger than males.
Identifying Ghost shrimp genders can get a little tricky.
As they have no markings on their bodies, you should pay attention to their body shapes.
The females have round bellies, and males have more slender ones.
Also, you can try to find the female's ovaries located behind her head.
It has a green or yellow color that indicates unfertilized eggs.
You can also locate pink eggs or baby shrimp under their bellies.
Price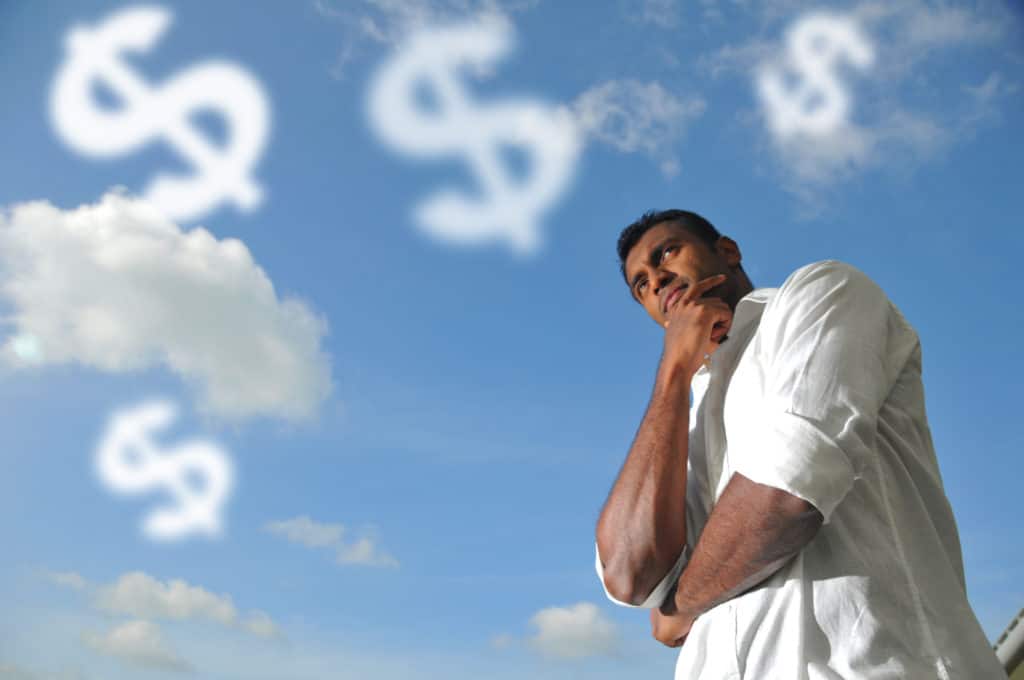 Ghost shrimp are cheaper than Amanos because they're easier to breed, and they're mostly used as prey.
Amano shrimp are a bit more expensive because they're mostly sold as pets or tank cleaners.
Plus, as mentioned before, breeding them is more challenging, and they need more serious care, so you'll have to spend a little extra on these small critters.