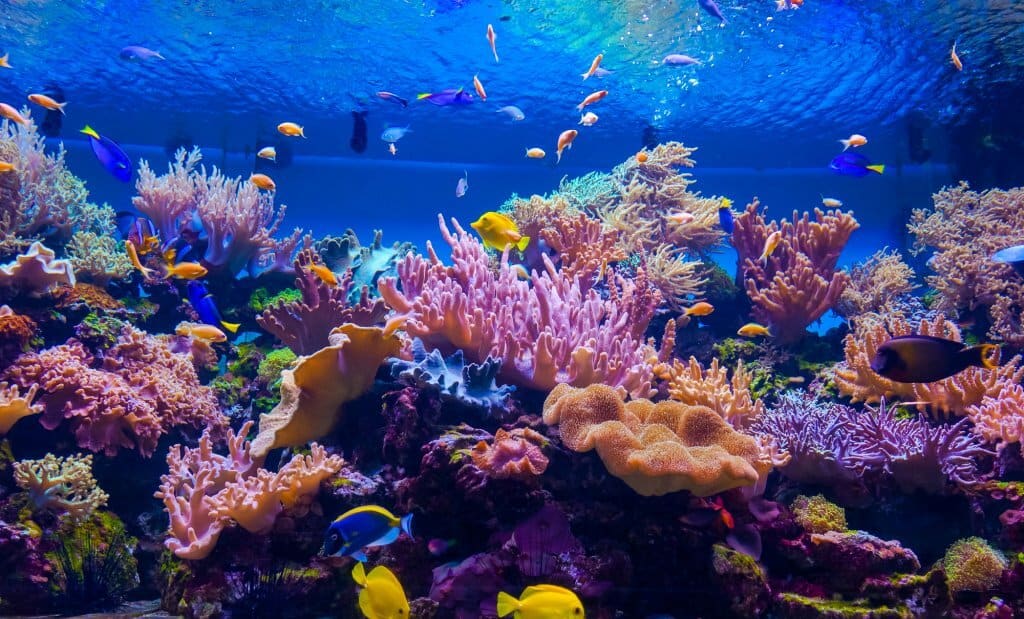 HERE AT FISHTANKREPORT.COM OUR MISSION IS SIMPLE.
 "Our MISSION IS TO PROVIDE YOU WITH ACCURATE INFORMATION, TOOLS, AND RESOURCES TO SUCCEED WITH IN THE AQUARIUM HOBBY"   
OUR COMMITMENT
You're not the only one who wants you to succeed. At FishTankreport.com, We are committed to helping you have success in your aquarium hobby.
It's all in the approach. We understand every phase of the aquarium hobby. We get it – and I back it up solid resources and information.
It takes help and resources to succeed. FishTankReport.com can fuel your drive with our personalized resources available anytime, anywhere.We are about providing support and resources. Make the most of FishTankReport.com tools and resources and you will see the results – inside and out. You'll be more confident and have a brighter outlook on your aquarium hobby. Let us help you make the aquarium hobby enjoyable.

Jimmy Swartz – Managing Editor
Owner and Founder of FishTankReport.com. Having been in the aquarium industry for 25+ years with freshwater and saltwater aquariums, I know what it takes to succeed. My mission is to help others succeed in this enjoyable aquarium hobby as well.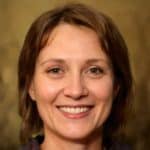 Janet Jacobs – Writer
Having kept an aquarium myself for over 20 years, I am very passionate about the aquarium hobby.  Lover of all things outdoors and appreciate the little things in life.
Have more questions? Be sure to contact us.