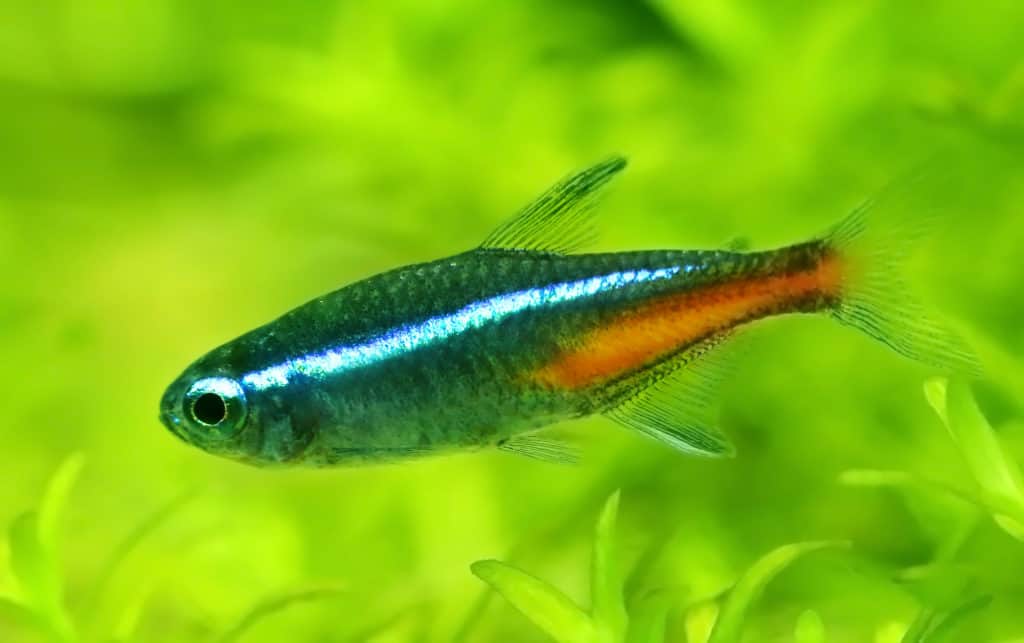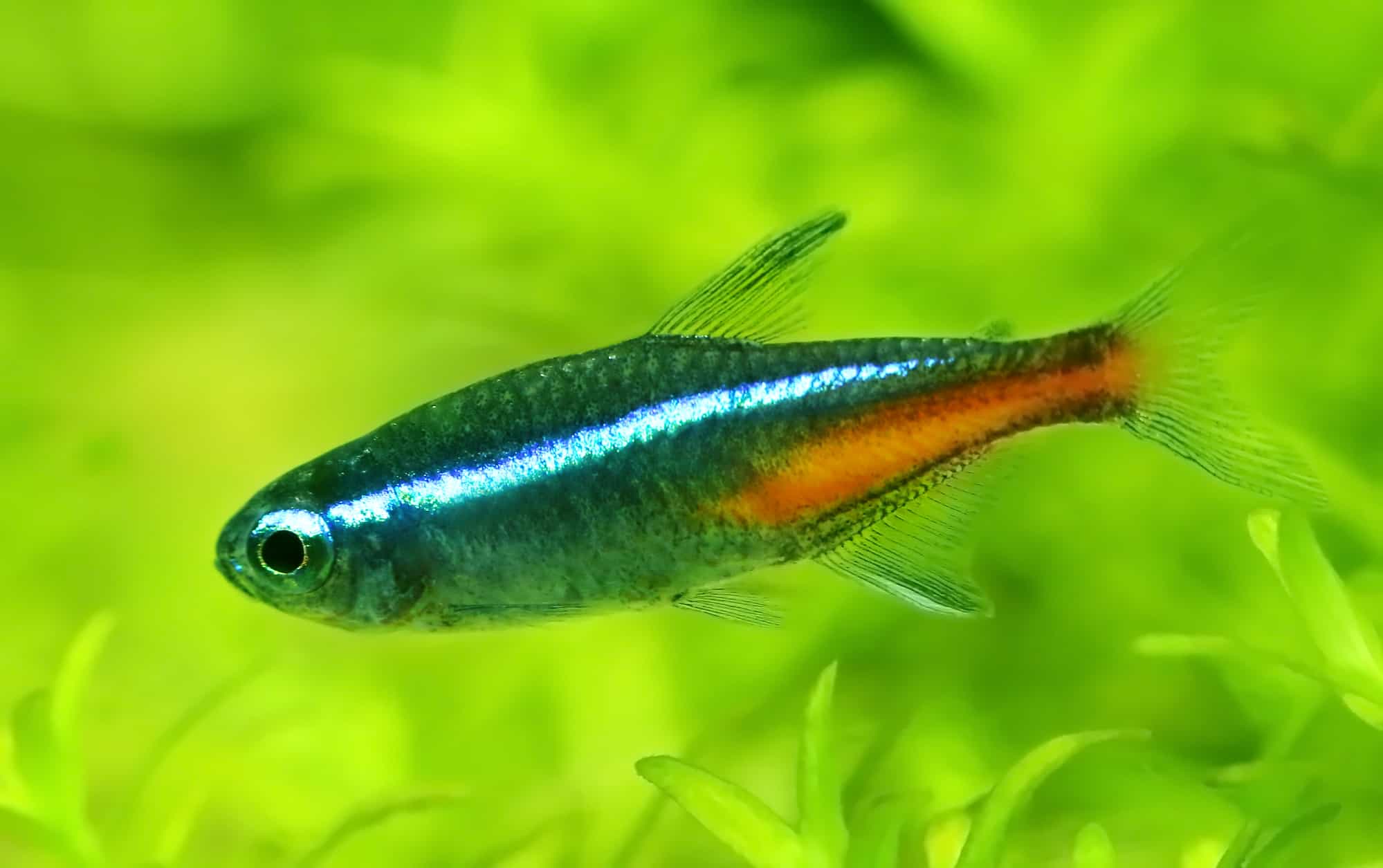 Seeing a fish swimming in a tank alone can sometimes be a bit depressing.
Many fish owners want to make sure their fish have friends to swim with.
If you have been a fish owner for a while, you know that not all fish can live together.
With the bright colors and interesting look of a tetra, it seems like a good combination with a goldfish.
Here are a few things to know if you are trying to put tetras and goldfish in the same tank.
Can Tetras Live with Goldfish?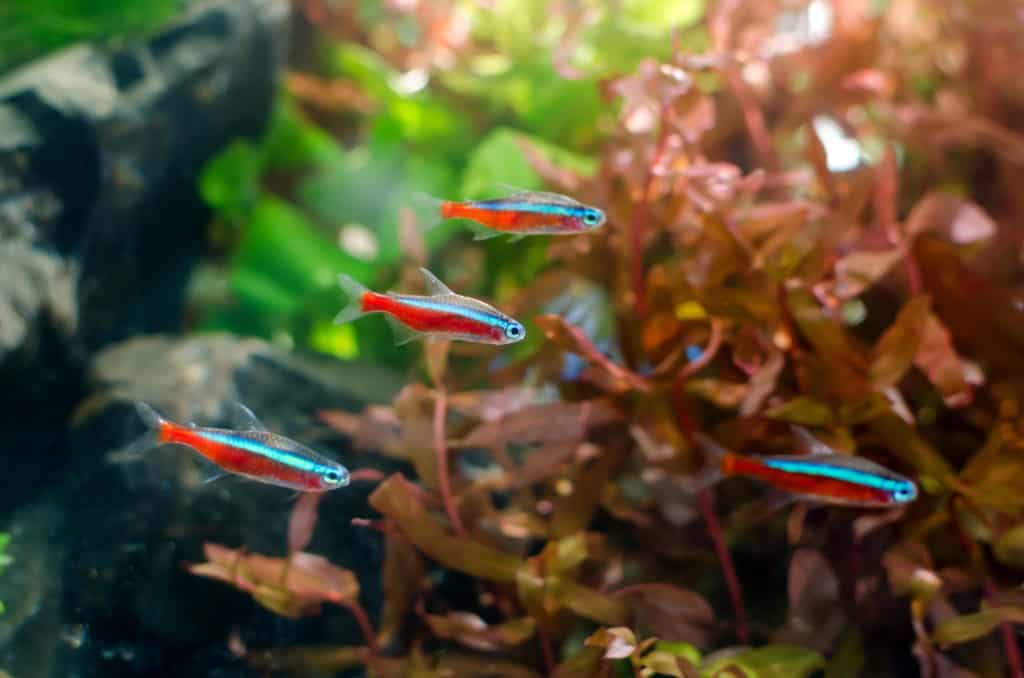 Tetras cannot live with goldfish.
There are several reasons tetras cannot live with goldfish, and most are related to the environment and the personalities of these two fish.
Here are the top five reasons tetras and goldfish should not be put in the same tank.
1. Temperature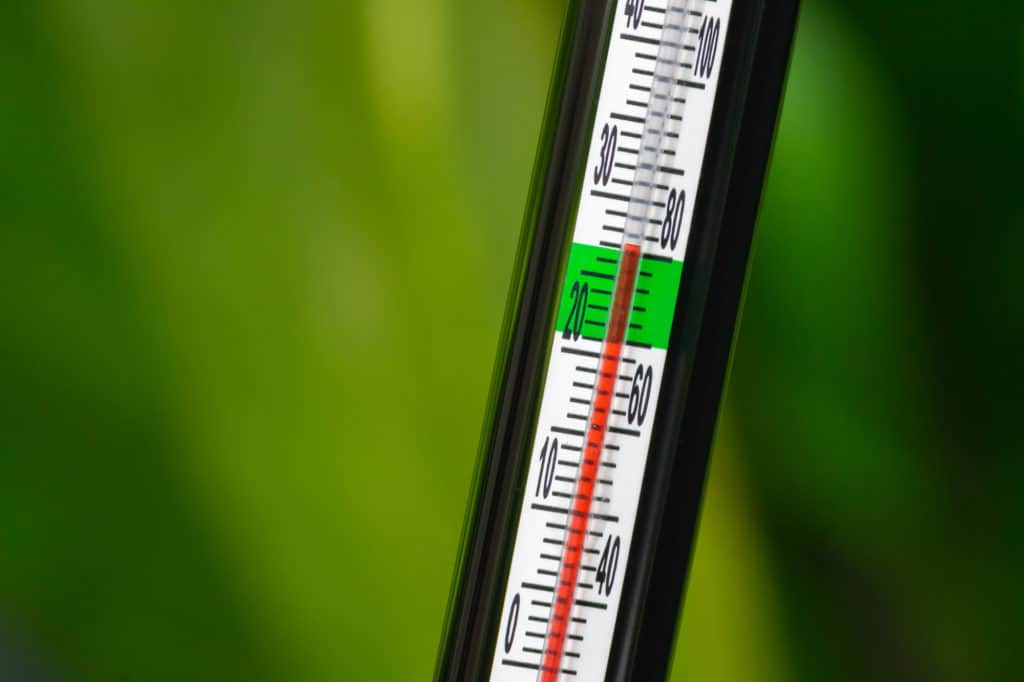 A tetra will do best in a warm tank.
If you have had goldfish now, you know that they do best around 23–24 degrees Celsius (73–75 degrees Fahrenheit).
A tetra needs a tank with temperatures closer to 28 or even 30 degrees (82 or 86° F).
Clearly, this would be too warm for the goldfish to thrive.
When deciding which fish to put together, the temperature is one of the major factors that need to be considered.
2. Diet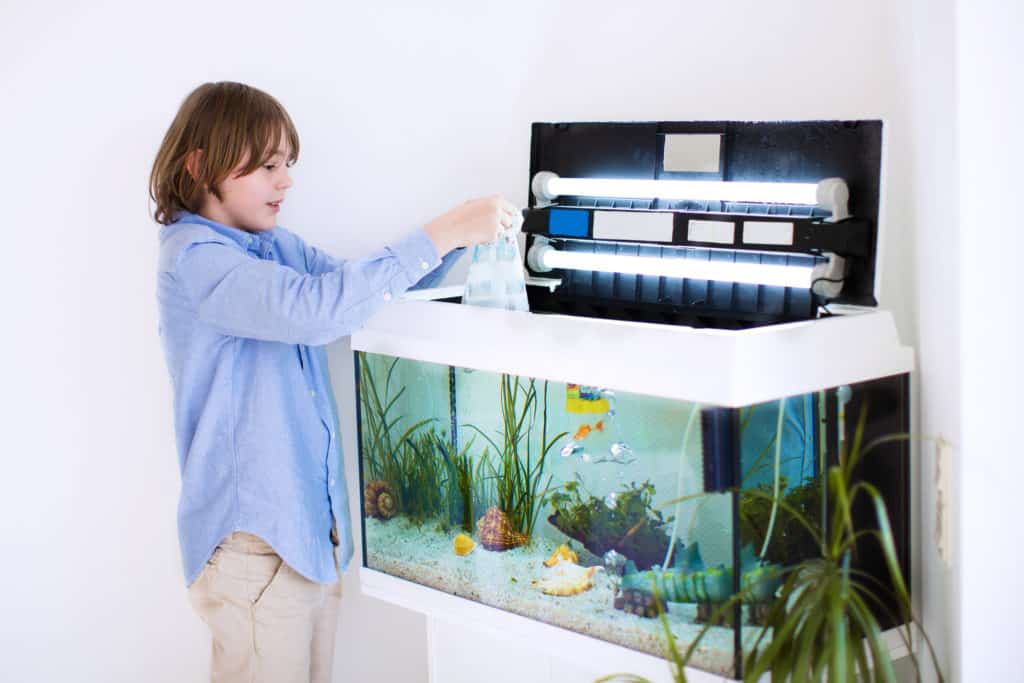 When we mention diet, we don't mean that tetra and the goldfish like different flavored foods.
The problem here is that the goldfish can actually eat neon tetras.
This is, of course, a problem and not something you want to expose any fish to.
Although this is not the case with all goldfish, it is something that is worth avoiding altogether.
3. Changes in Tank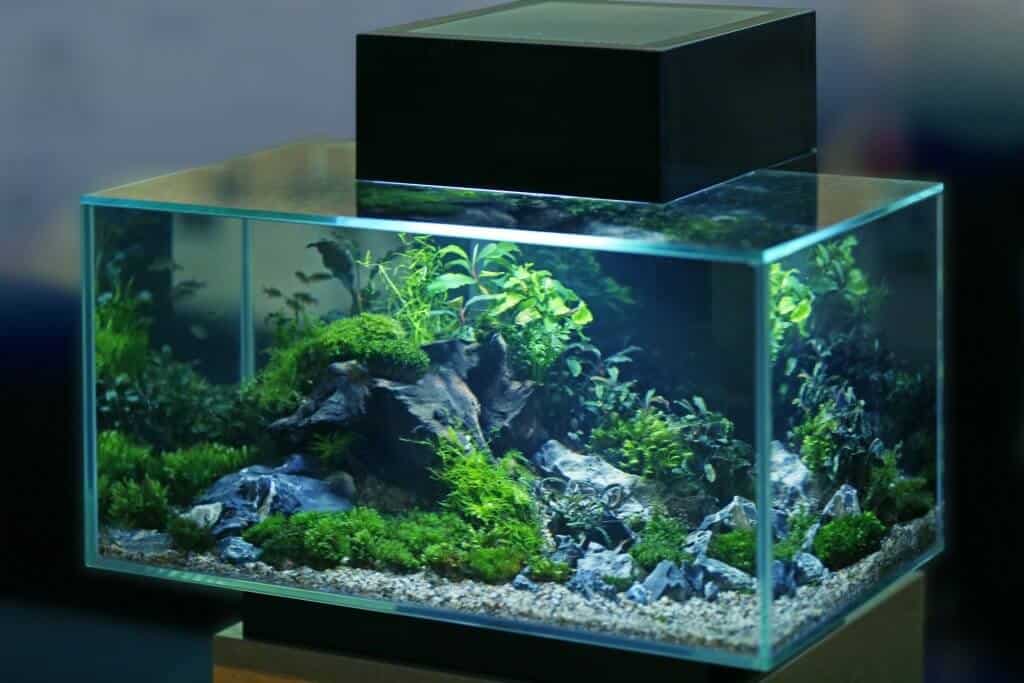 If you still aren't convinced after that last reason, there are still a few more reasons you should not put tetras and goldfish in the same tank.
Goldfish are known for producing a great deal of waste.
As a goldfish owner, you are probably very aware of this fact and the number of tank cleanings that need to take place.
When you clean the tank and change the water, the goldfish will thrive.
Unfortunately, these types of water changes are not ideal for a tetra.
The tetra needs to be in an established tank with much less waste and water changes.
If you put the tetra and the goldfish in the same tank, there is no way to keep them both happy when it comes to the tank environment.
4. Disease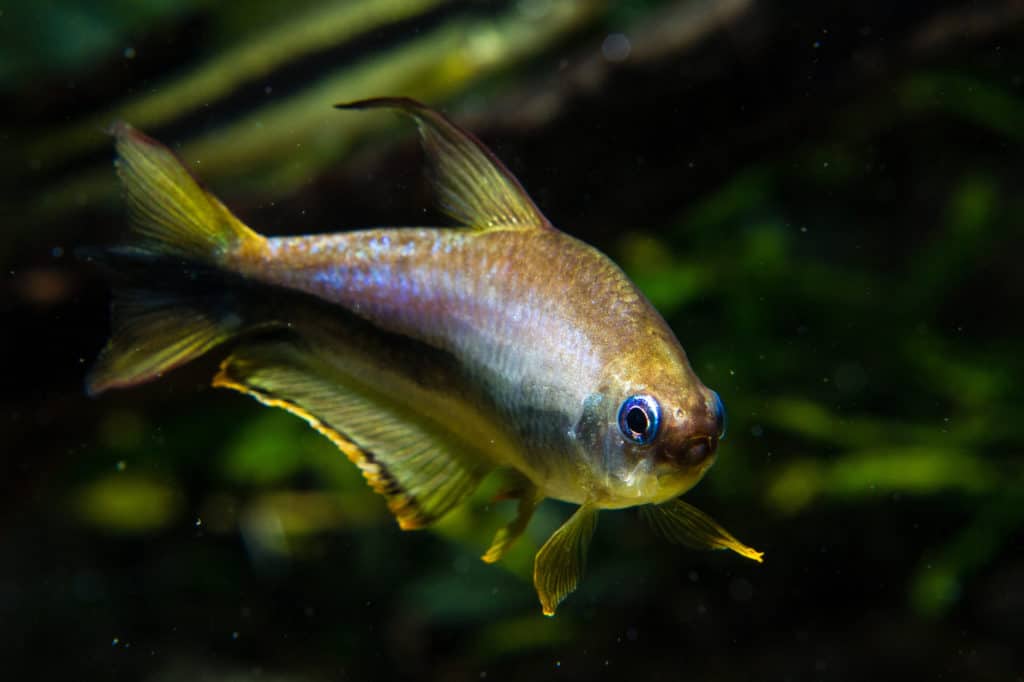 Tetras are not known for getting many diseases, but if they do, they can pass it to a goldfish.
The last thing you want to do is introduce a fish to a tank and have it make your current fish sick.
Avoid putting Tetras and Goldfish together to keep them both a bit healthier and disease-free.
5. Social Habits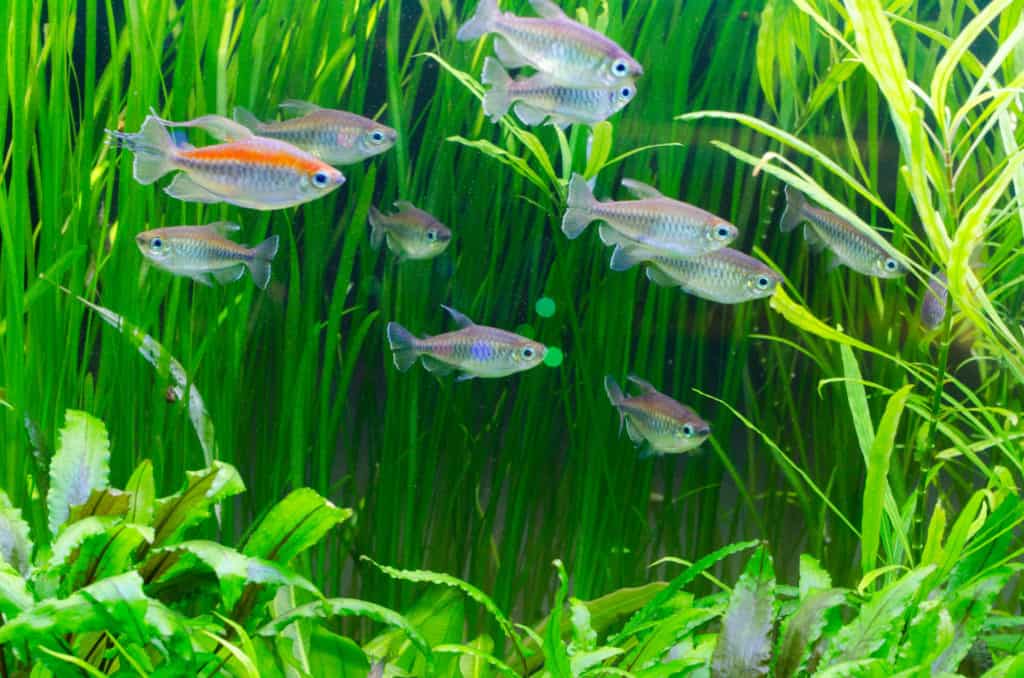 Tetras like to travel in a school and stick with other tetras.
They are generally smaller fish, and the goldfish will certainly outgrow them.
This is also why you have to keep an eye out for the goldfish eating the tetras.
The problem is that, when a school of tetras has to share a tank with other larger fish, they are continually stressed and uneasy.
They are looking out for their lives and generally avoiding the larger fish and staying in certain parts of the tank.
This is not healthy, and if left like this for prolonged periods, there will be health effects for the tetras.
They should be put in a tank where they can swim freely and not fear for their lives daily.
Some people have found that putting tetras and goldfish together when they are very small can work.
However, when the goldfish start to grow, you will see the tetras' differences and how their behavior changes.
This is the time to remove them from the tank and let them swim freely and without fear on their own.
What Fish Can Live with Goldfish?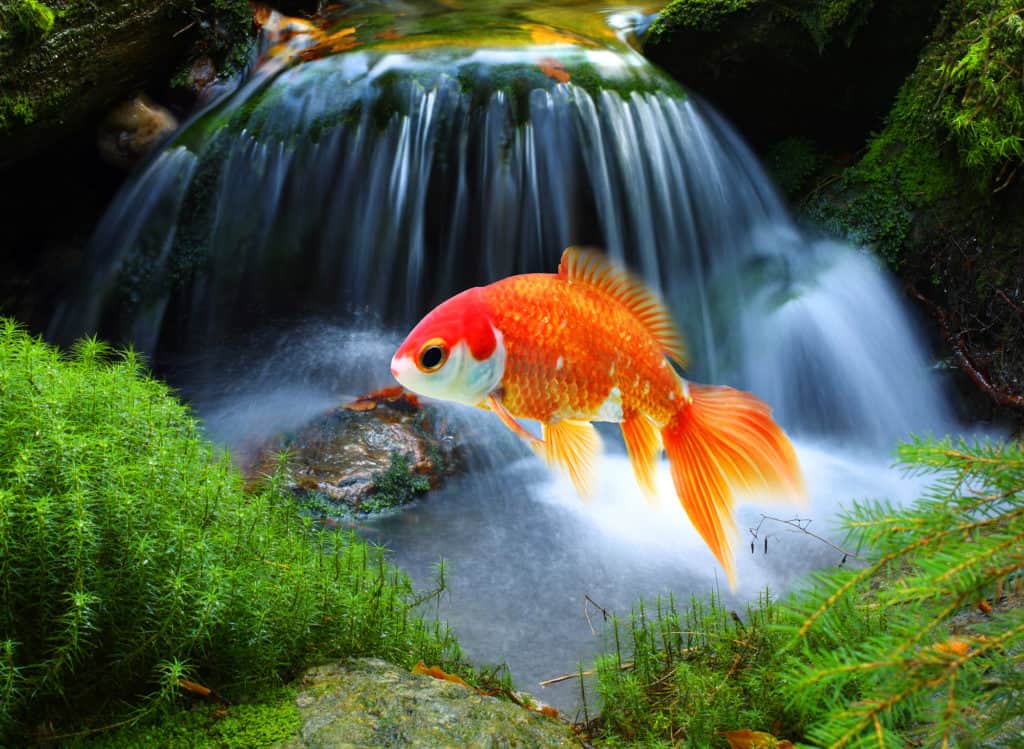 By now, you have hopefully seen that it is not good to put tetras and goldfish together.
There are too many differences between them, and their health will be affected when put together.
Certainly, as a responsible fish owner, this is not what you will want for your fish.
If you still feel like you want to try your hand at having multiple species in the same tank, there are a few other types of fish you can add with goldfish.
One of the best fish to put with goldfish is the rosy barb.
Rosy barbs are easy to take care of, and they tend to have similar tank requirements as the goldfish.
The most important thing about rosy barbs is that they must not be alone.
If you are going to add rosy barbs to your tank, you will need at least five of them.
One other thing to keep an eye on is that your goldfish is still getting enough food once the rosy barbs join the tank.
The rosy barb is a fast swimmer and may get to the food too fast.
Another great choice is a giant danios.
These are cool looking larger fish that won't have to worry about goldfish consuming them.
Giant danios are also fast swimmers and will sometimes grab food before the goldfish have a chance.
Anytime you add something new to your tank, make sure you do extra monitoring, not just the first day but for several days following.